Engagement Letter Partnership with Practice Ignition
Are you spending hours manually creating and sending engagement letters to your clients? ACCA has partnered with Practice Ignition to help you streamline and automate your client onboarding experience. From engagement letter creation to debt recovery, this is really an end to end solution - perfect for ACCA members.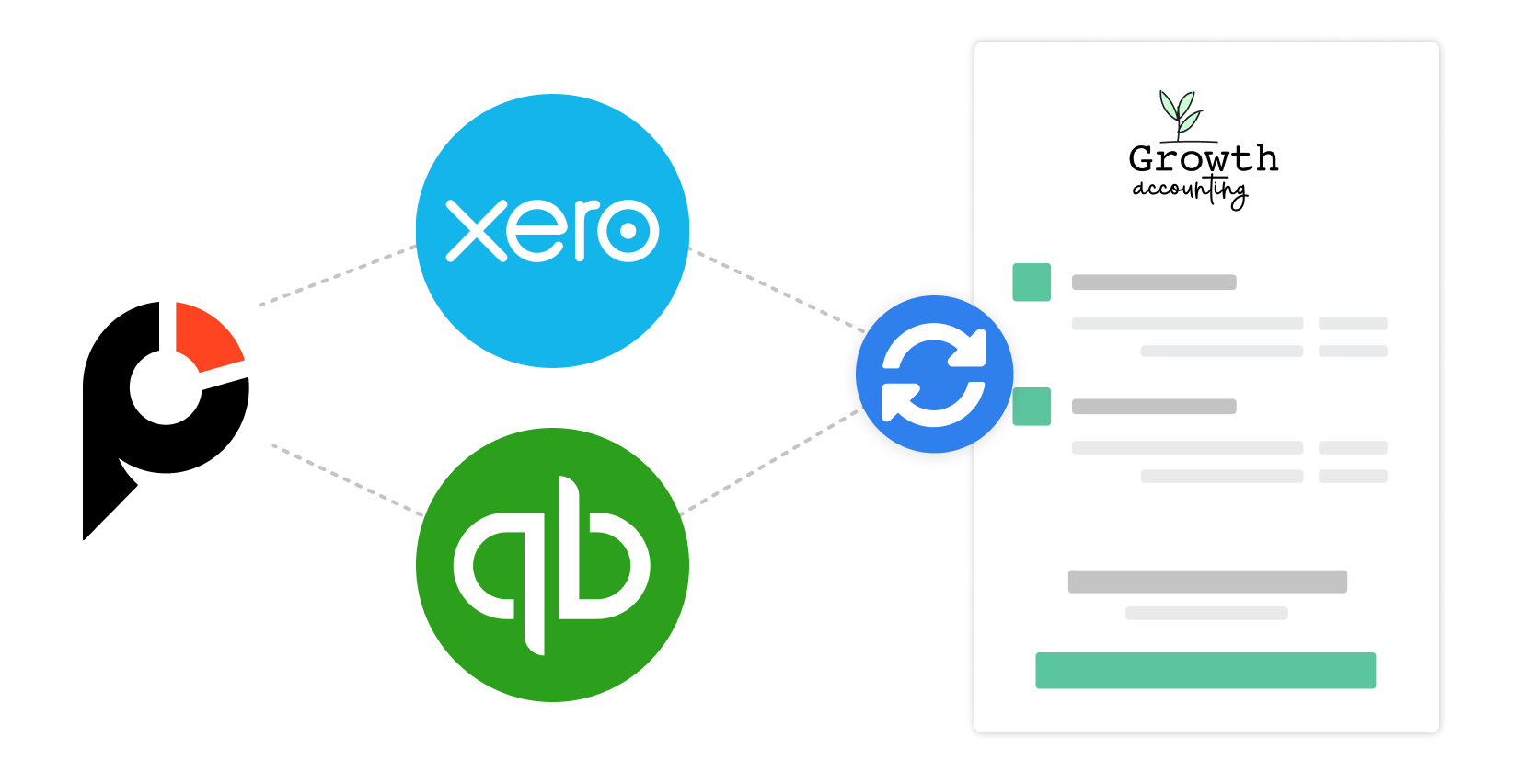 Proposal to paid in one place
We create your engagement letter, raise invoices and reconcile payments all from your clients signed proposal. It takes around 3-5 minutes to create a bespoke engagement letter per client. Now even easier since the launch of our partnership with ACCA.
An introduction to Practice Ignition
"The problem with my engagement letters is that they're long, clunky and I'm not even sure my client reads it half the time. I'm only doing it because I have to do it, and even when I am sending it out, I'm only getting it signed with half of my clients."
Does that sound like you? Because that's what we hear from accountants across Great Britain, every single day! You're not alone! You see in 2013, Guy Pearson, founder & CEO of Practice Ignition, had the exact same problem as you. He realised that creating engagement letters wasn't producing any real value for his clients in his accounting firm, it was just something he had to do in order to protect his business if something ever went wrong. Guy set out to change that, 7 years later, we've helped over 3000 accounting firms supercharge their client onboarding experience.
And that's exactly what we do. In 2-3 minutes we can create your letter of engagement, craft a professional-looking proposal and set up a direct debit mandate for your client to sign before they've even become a customer. Practice Ignition is the perfect system of record, helping you manage your entire clients base with regards to service terms, pricing, payments, invoices and customer data.
Our partnership with ACCA means you'll never feel bad about creating an engagement letter ever again. You'll make a hell of an impression with your clients, and importantly you'll love getting paid every single month by all of your recurring payment clients.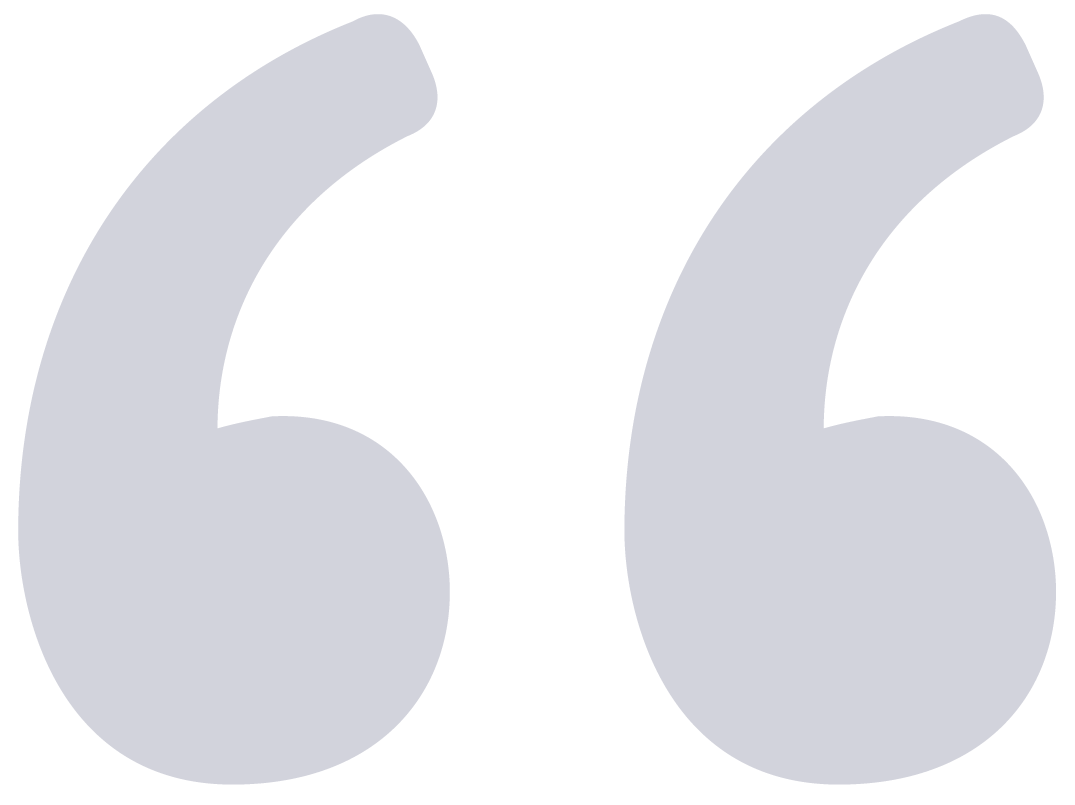 It takes at least an hour or two to get an engagement letter up to speed using the ACCA templates which I have found convoluted and a bit annoying because you have to put in so much core information and the documentation seems very long and confusing for the client who I suspect just simply signs them to get them out of the way.
I've chosen to sign up with Practice Ignition because it offers me an integrated way for me to put in place the appropriate paperwork which will be tailored bespoke to each client and makes it incredibly easy for them to understand what they are signing up to. I can now issue proposals and engagement letters more regularly and thereby keep on top of what I am charging for.
If you're an ACCA members, I would suggest that Practice Ignition offers a holistic product to deal with signing up clients and maintaining current customers in a bespoke manner tailored closely to their mutual needs and requirements.

Company Director, Guymer-King
ACCA supports accounting firms across the UK and we're proud to announce this partnership along with many more to come as part of our MOU that was signed on the ACCA roadshows in October 2019. The partnership allows for ACCA members to utilise the ACCA engagement letter templates, which include service & service term templates - inside Practice Ignition's award-winning platform.
Talk to one of our experts about how Practice Ignition can simplify your practice.
Start your 14 day free trial to experience how Practice Ignition can help you.
ACCA Engagement Letter Partnership